THE INSTITUTE FOR THE PRESERVATION OF AFRICAN-AMERICAN MUSIC
About IPAAM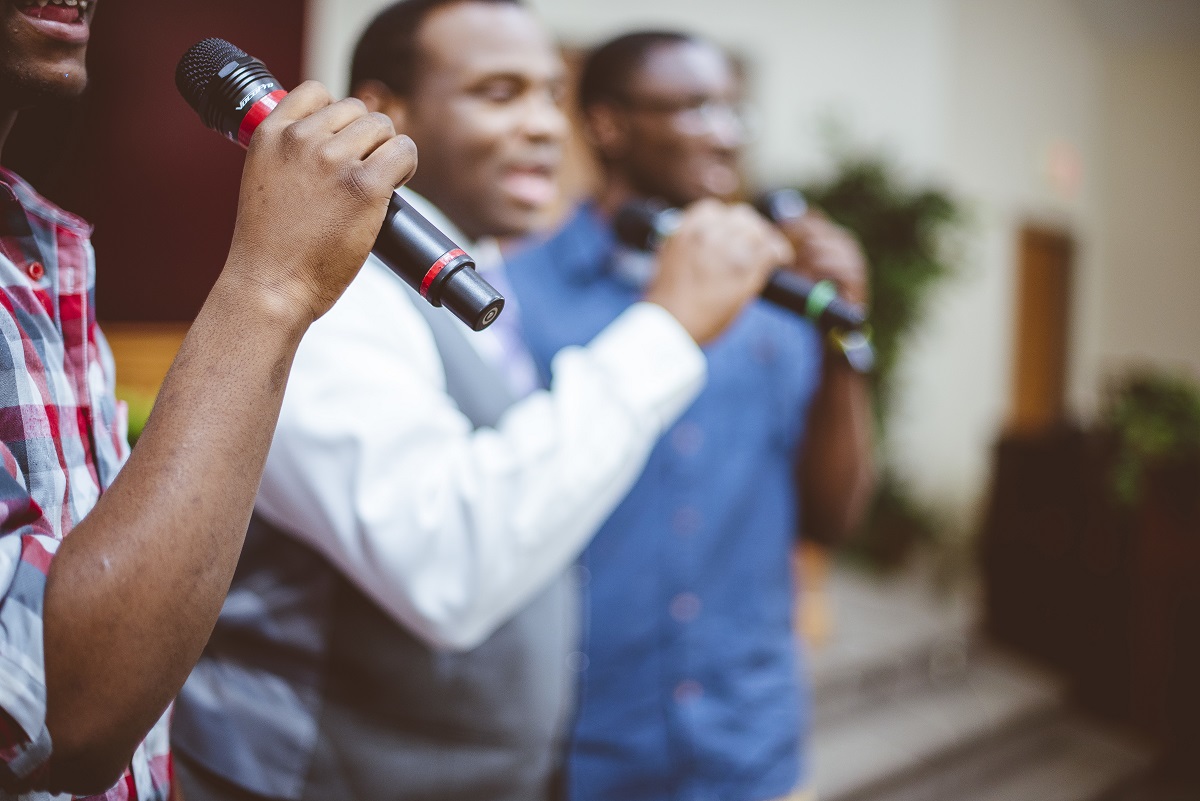 The Institute for the Preservation of African American Music was founded in 1990 by the late Dr.Verolga Nix, who was a music composer, director and teacher. At that time it was intended to develop a stronger awareness of and appreciation for the African American undocumented musical heritage. IPAAM operated as a non-profit organization until her death in 2014 and was resurrected in 2016. IPAAM has sponsored Black History themed programs throughout Philadelphia and the tri-state area museums, theaters, libraries, churches and various community venues. It continues to operate with the perspective that the all-encompassing forms of African American Art and its musical, cultural legacy must be available to all Americans. The history of African American music reveals the core of the existence and experience of its people.
IPAAM's mission is to collaborate with music and education professionals in order to develop quality programming intended to empower the youth within its communities to make positive life decisions. IPAAM seeks to develop partnerships with groups that align with IPAAM's mission and vision.
IPAAM's vision is to foster awareness and appreciation for the African American experience in America among diverse culture groups through its music and other art forms.
Strategic Plan
IPAAM currently seeks to accomplish the following goals:
to create self sustainability and capacity building opportunities through establishing a site location
to provide academic support programs for youth that will enhance and improve school performance 
to develop media and arts centered academic and heritage support educational programming opportunities within communities